The Spanish Water Dog
The Spanish Water Dog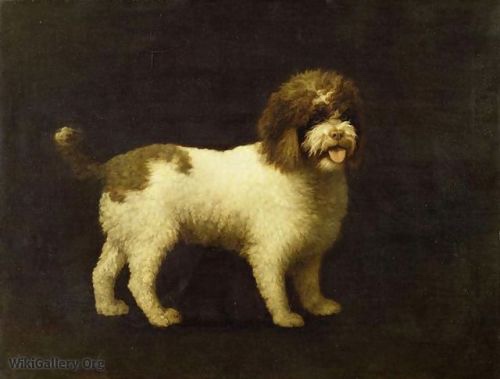 The Spanish Water Dog is called Perro de Agua Espanol in the Spanish language and is a working dog eager both to help fishermen and herd sheep. Because of its old name, el Turco Andaluz, it is believed by some that the dog had been brought to Spain on ships from Turkey at the end of 18th century. These dogs have a coat that tends to cord easily and may remind us of the Puli. It is willing to learn as an independent working dog. This is why the training techniques used to train other working dogs cannot be applied in the same way. It usually performs tasks to please its master on its own, and dislikes to be forced to do anything. It is desirable to provide them with the right conditions in which their special abilities will develop. Though a special approach may be required, they must be worked with, for if they are let alone and deprived of trainings, they might refuse to work when instructed.
They prefer company and like to stay in the house. When somebody they are not familiar with enters the house, they are watchful rather than aggressive. Through the present day only those who have proven themselves to be good daily workers have been chosen for breeding.
Their tails are docked and their coat protects them from scratches. Shedding is avoided since any loose hairs remain stuck in the "Rasta-curls". This is why they do not require brushing or combing, as long firm cords should form. If necessary, they can be shorn like sheep. The maximum height for the male dogs is 50cm and 45cm for females. Their weight varies from 12 to 16kg for females and 16 to 20kg for males. Colors that are allowed are solid white, black, or brown, two-tone brown and white, or black and white. Tri-colors are not desired.
Complete and Continue