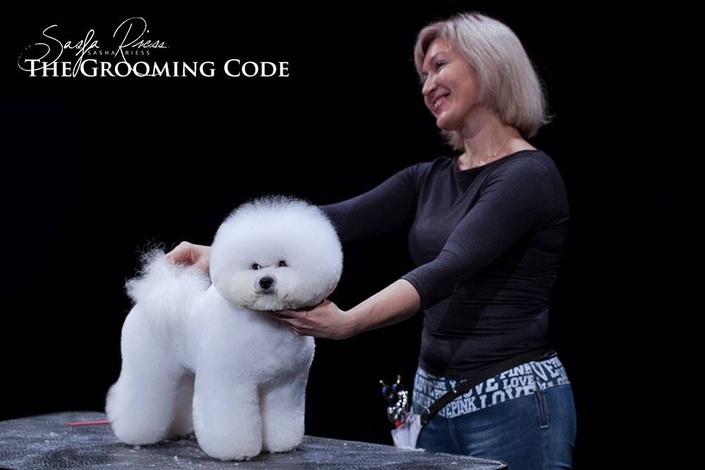 Bichon Frise
The Art of Bichon Grooming with Irina Smirnova
Watch and enjoy Irina doing her magic of grooming Kenzo, her beloved Bichon.
Get inspired by the best. Sometime it is only one idea we need in order to get up and make our world be better and different.

"We all tend to be unique and most of us can really end careers by trying hard to be so. After it's already late, we might realize the ball is never going to bounce back into our part of the court. What we, might, become is ones that make other people's wishes come true, not our own ones. We can even lose our identities along the way. Pity, because our uniqueness is always with us, hidden under a thin layer of pseudo-barriers. Don't wait until is really become to late, awake. NOW! Just DO IT... " Sasha Riess - The Grooming Code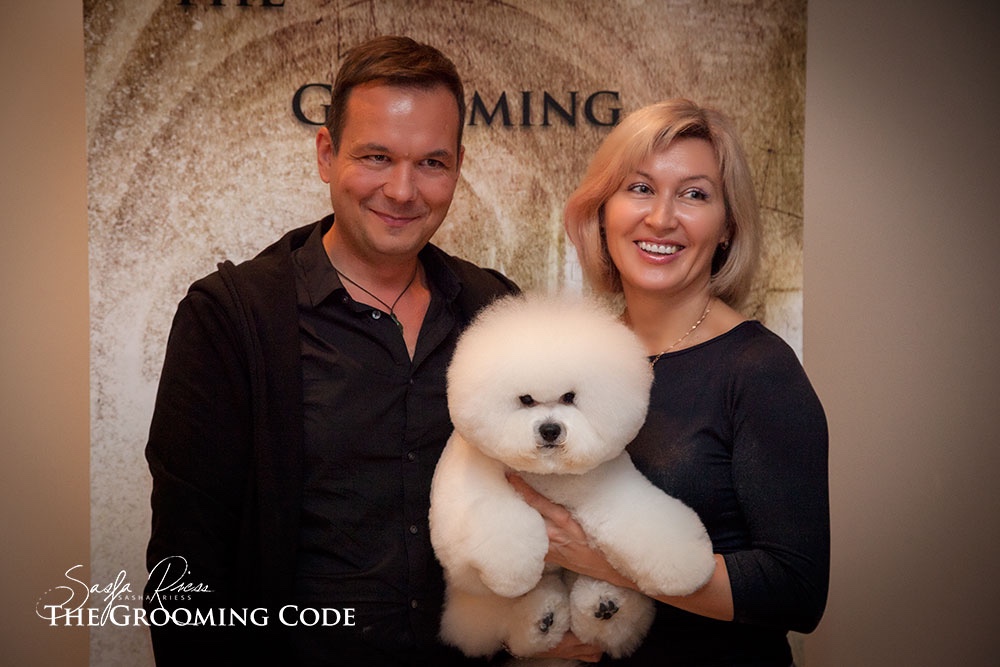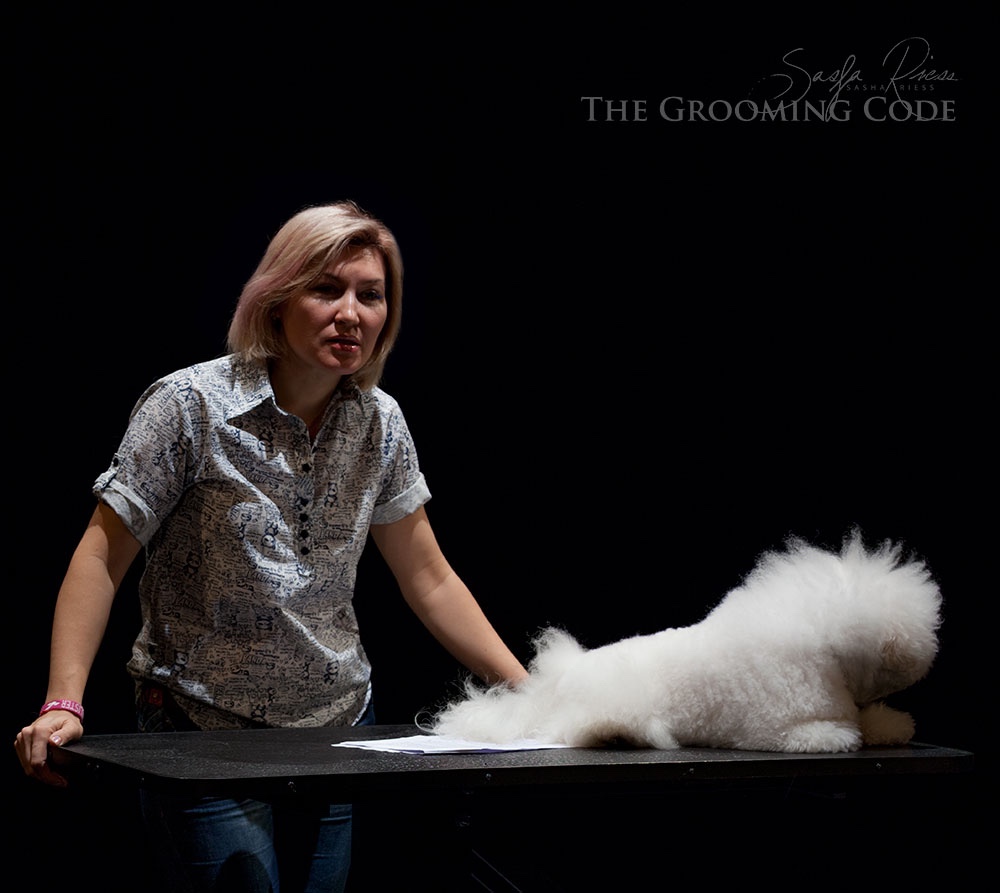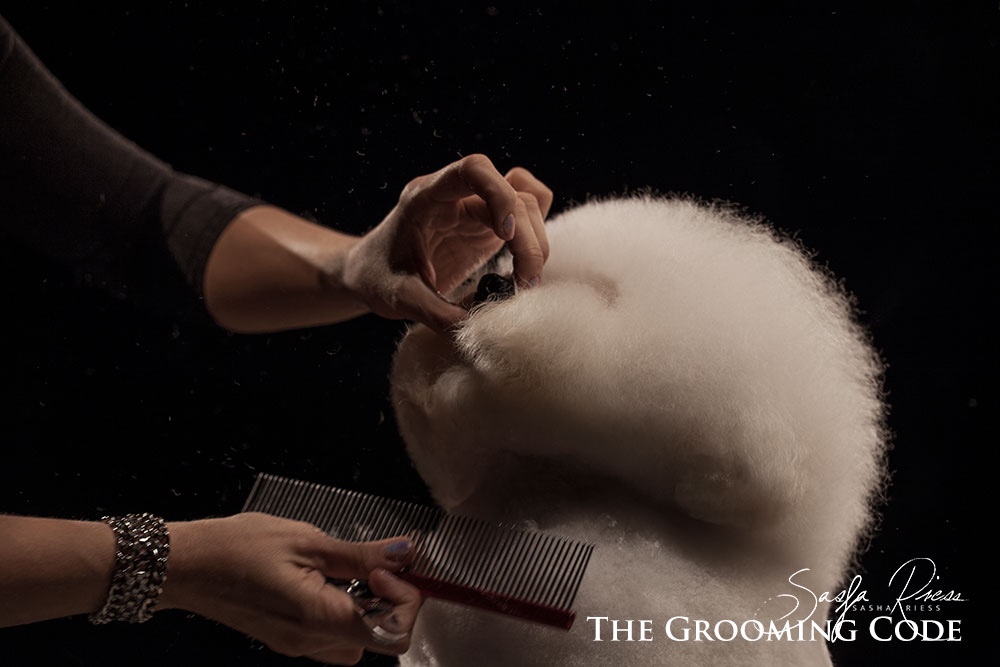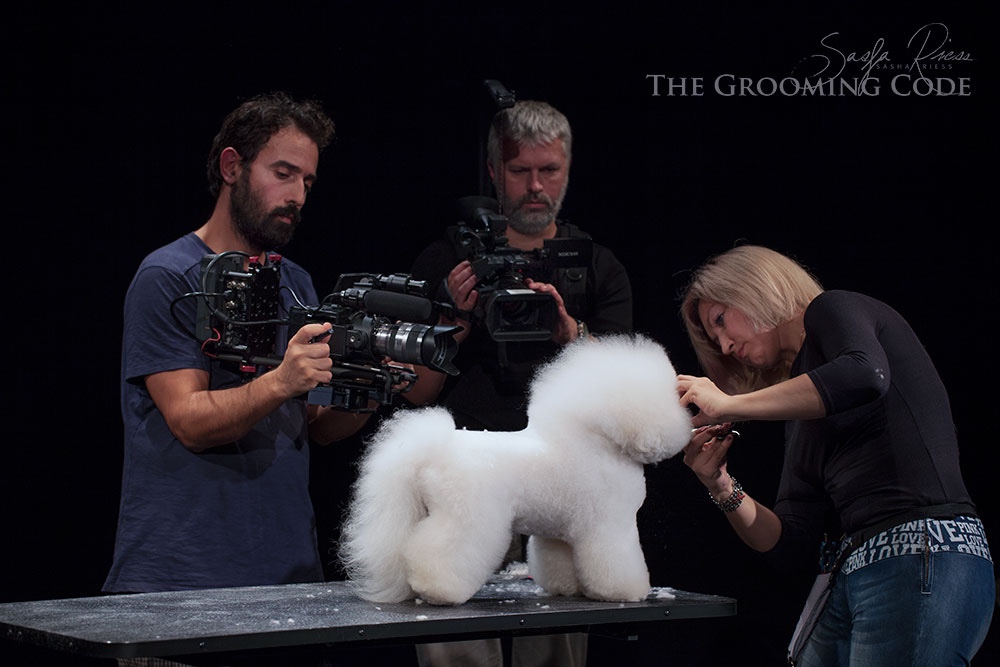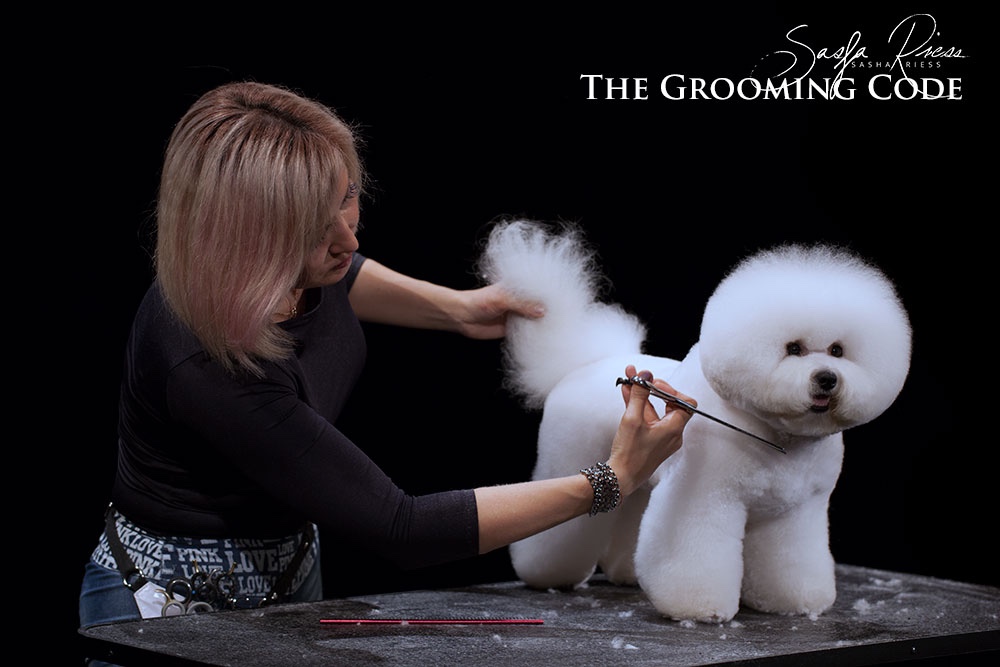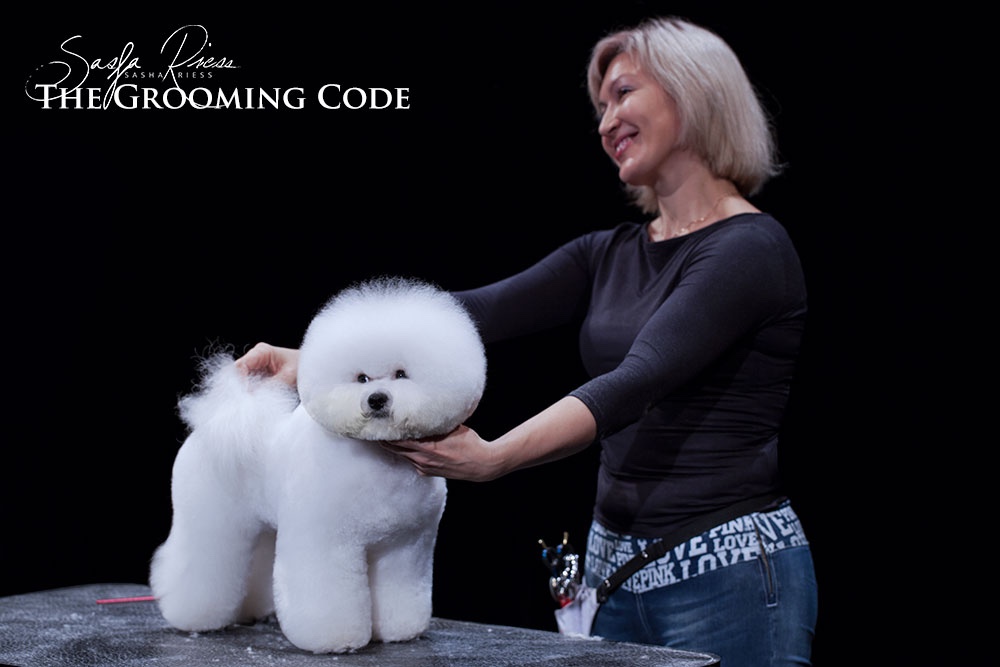 The Grooming Code of Irina Smirnova
-The Art of Dog Grooming on a Way of Being-
Develop the ultimate and recognised shape that will stand out of the box and create real magic that speaks from your deep source.
Meet the world's best groomers performing their magic in front of your eyes.
This time Sasha Riess brings you the story of Irina Smirnova from Russia, who was grooming for over 13 years as a "normal" pet groomer as an employee in a Moscow grooming shop.
Discover what happened to change her carrier forever in the way she is grooming dogs today.
Learn why she has chosen the Bichon to become her signature.
Watch her amazing journey appear over the Silent Seminar and broadcasted, seen by over 2000 professionals and Bichon lovers form all over the world.
Your Instructor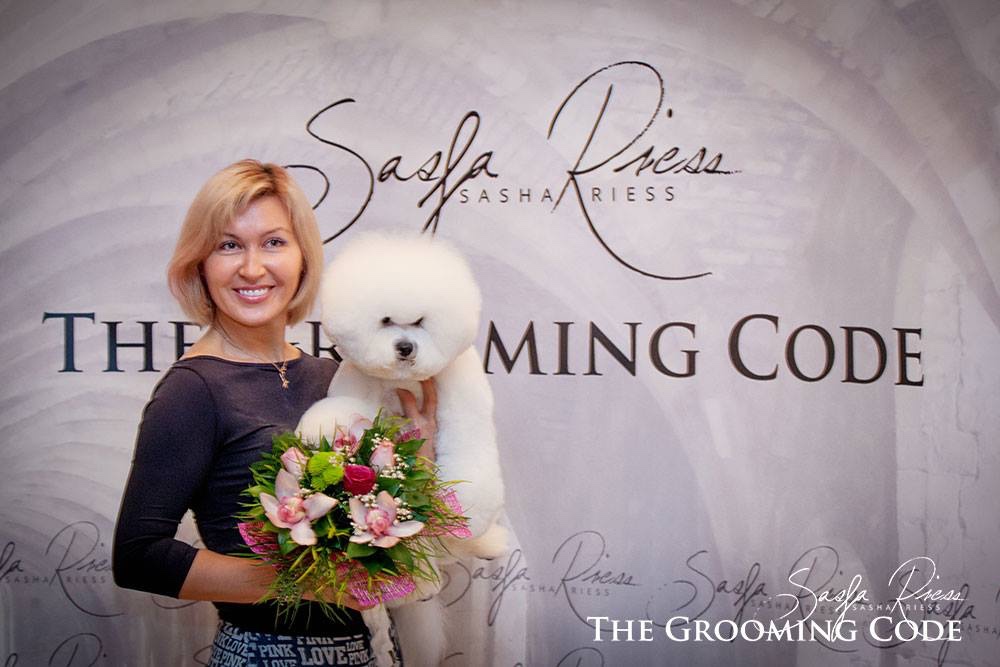 Course Curriculum
About The Grooming Code
Available in days
days after you enroll
The Grooming with Irina Smirnova
Available in days
days after you enroll
Q&A with Irina Smirnova
Available in days
days after you enroll
Maybe this story will inspire you to make the decision that will bring you to the professional freedom we all are seeking.
By watching this amazing, inspiring story you will be able to get highly essential instructions and guides for creating an amazing Bichon shape.
Let yourself be inspired by the best!
Witness The Grooming Code of Irina Smirnova to see what can be found deep within yourself... Find the strength to look for it!