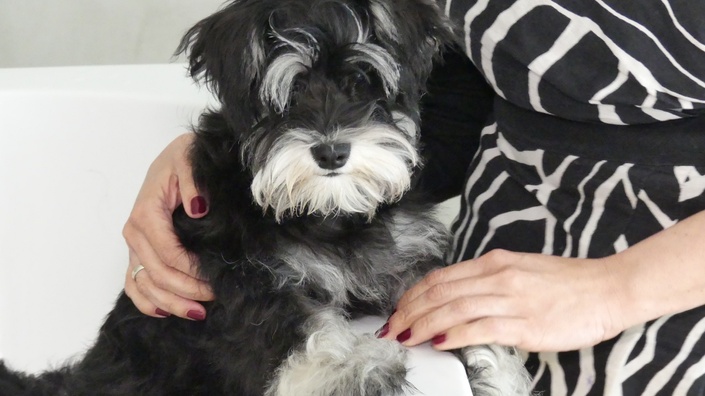 Develop Your Perfect Client
Build a No Stress Grooming Business
While I was working with dogs I had to study their psychology.
I had to understand their minds with a desire to speak to them in a language they could understand. That research helped me a lot because working with dogs became an endless encyclopedia of experience and relationship in which every day a new page and sometimes even a new chapter is added.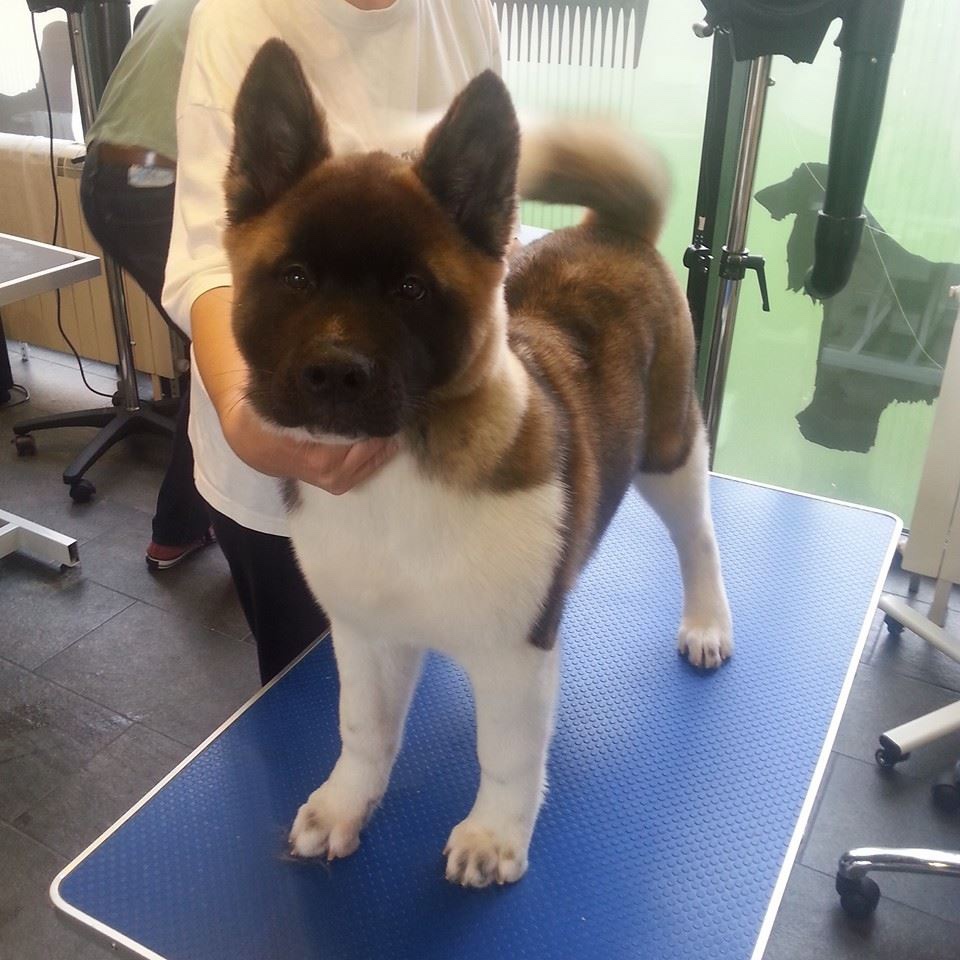 Today I teach my students and I implement my experience through my system in Sasha Riess Academy. Grooming is a part of the life of a dog that lives with a human family. Not because a dog must be beautiful, but because a dog that is living in the same room and often sleeps in bed with the family must be clean. Grooming is not designed for dogs. Grooming is designed for people living with dogs.
Beauty is an extra benefit but hygiene comes first. A family living with dogs is different. There is another kind of energy present and that is priceless. The only thing a family must do if they live with a pet is to take care of the hygiene of the pet. This includes grooming because the family is not alone any more… there is now a new wonderful, living creature sharing their space and love.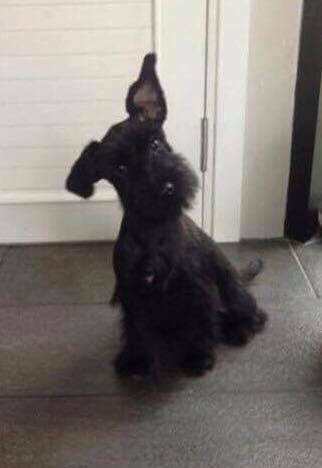 The awareness of that now requires a different rhythm of life at home and in the family. Grooming is a process that lasts a couple of hours once or twice a month during the whole life of the pet. That is why it is very important that it should not be stressful for the pet and that the whole process must be something that the dog, the family and the groomer enjoy too.
*All this amazing photos of puppies that enjoys they first grooming are taken in 'Coco&Ruza Grooming House' of Mariana Milacic. This extremely busy grooming shop in Belgrade, Serbia, was using "PetBaby Love" system to build their client base, with much success.
Your Instructor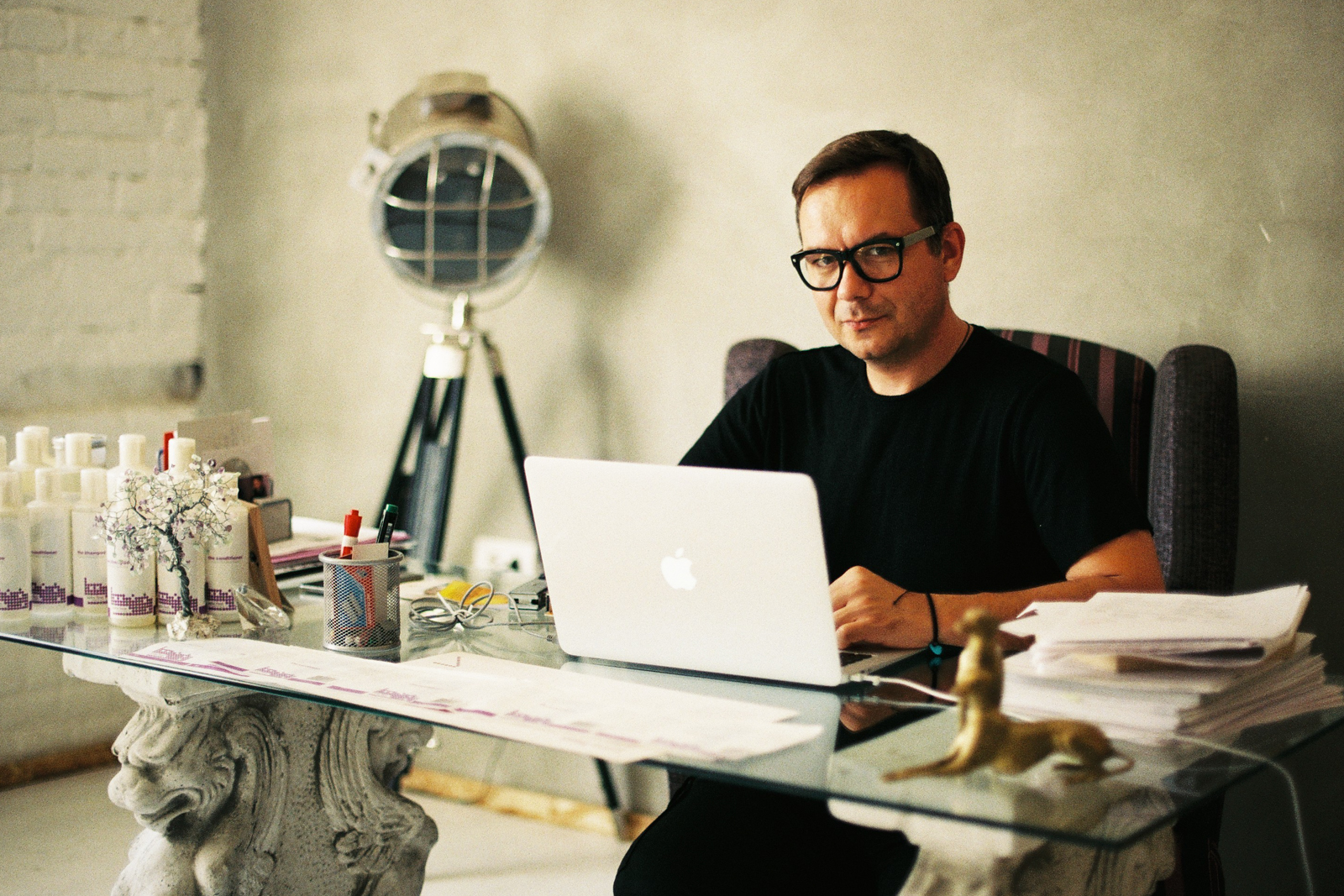 Course Curriculum
First Grooming - Big Day - Week 1
Available in days
days after you enroll
Bathing&Drying - Week 2
Available in days
days after you enroll
1st Styling - Week 3
Available in days
days after you enroll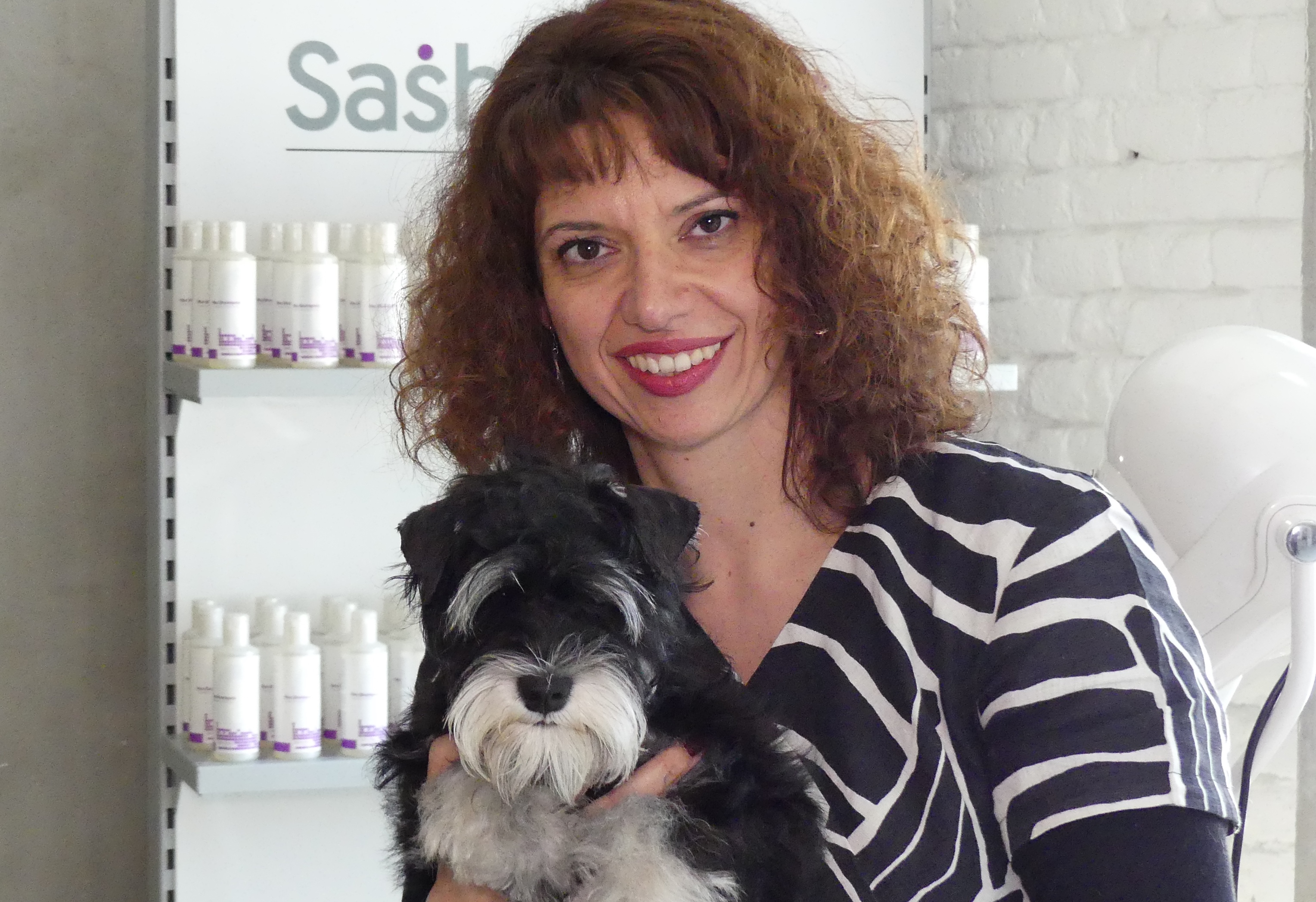 Iskra, the miniature schnauzer and her owner Jelena, will join us on this journey over a period of 8 weeks.
This will be an ongoing live course, to help you to understand the importance of puppy grooming being set properly, as well how to establish a lifelong relation with your clients through trust and support. In the same way you help your client to understand your job as a groomer, and everything you do with their dog, you will become very much irreplaceable in their life, in taking care of their best friend.
This model helped me to develop an amazing client base, full of wonderful people who trust me. I run a no stress grooming businesses because all of my client dogs love to stay on the table, and work with me during the treatment. In return, I can really do my best work with true compassion and love toward these amazing animals.