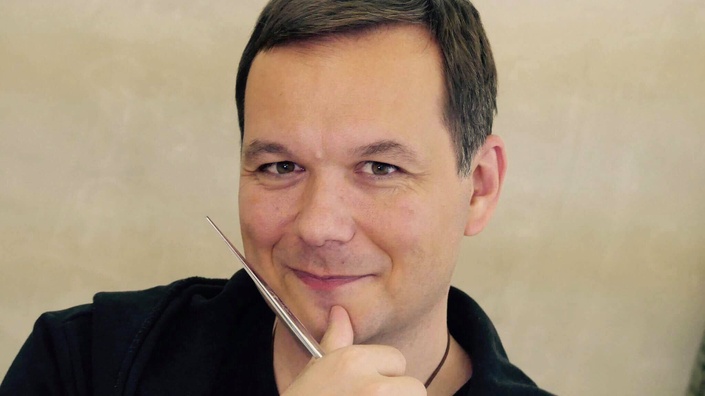 Secret to Scissoring
Develop Ultimate Scissoring Technique
Why is it important to have custom made grooming scissors?
In long-term, standing next to an inadequately fitted grooming table or bathtub, as well as the use of scissors can have a negative effect on your general abilities to work as a successful groomer.
Very few of us actually realize that grooming of just one dog, for example a poodle, which on average last about 2 hours, requires around numerous thumb and palm moves.
As professionals you are well aware of how your carpal joint quickly becomes tired when you use scissors, or we just got to the pain and don't even feel it any more. As a consequence you slow down and grooming takes longer. This affects everyone – you, the dog and your clients. In time your health can deteriorate together with your professional reputation, as clients always demand only the best for their pets.
Repercussions of using scissors can be numerous – ossification of carpal joint, followed by arms fatigue, shoulder and back pain, all potentially leading to chronical inflammation and posture disorders. Generic scissors can reduce both your professional capabilities and competitiveness as a groomer.
develop proper scissoring technique and make your job be a dream.
Why is correct use your scissors important?
Scissors are usually held by their handle which has two finger rests – one for thumb, the other for ring finger. Correct use of scissors allows for maximum control during grooming which means groomer can show his professional maximum. It reduces or completely eliminates negative effects the grooming equipment can have on final presentation or on groomer's health. Correct use of scissors also allows full control of the cutting edge and increases stability of the inner side held by the rest of the palm.
Ergonomics is influenced by the anatomy of human hand. The thumb is independently and directly connected to a single hand muscle (the long muscle at the crook of the thumb) located on forearm. Unlike other fingers (with the exception of the little finger) it has its own hand muscle (the short crook muscle) controlling its operations. All other fingers are connected to a single muscle (the deep crook muscle) on the forearm by a tendon.
Due to the large number of movements during an average 2-hour grooming, and throughout a 40-hour work week, the thumb is the least overloaded as it has a muscle for itself, while the remaining four fingers all share one.
Over time, the thumb muscle can be trained in to become flexible up to a point where its operations do not jeopardize the rest of the hand or body. At the same time, the static position of the rest of the hand provides valuable support in operating scissors; this reduces or eliminates unnecessary hand, shoulder and body strains. With great scissoring technique this entire process is transformed into a quick and pleasant one.
xxx
Sasha
Your Instructor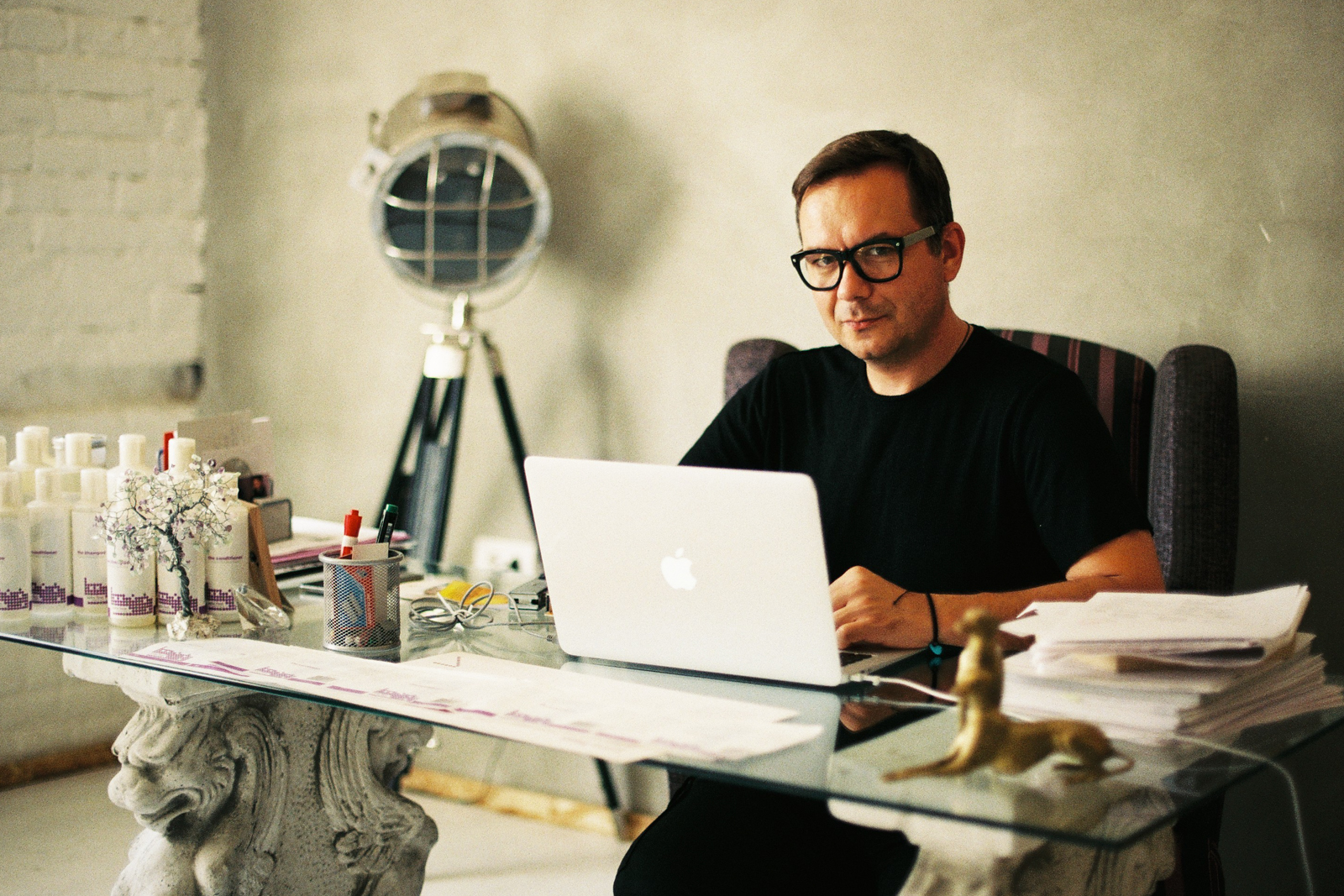 Course Curriculum
Secret to Scissoring
Available in days
days after you enroll
Exercise 1
Available in days
days after you enroll
Progress...
Available in days
days after you enroll