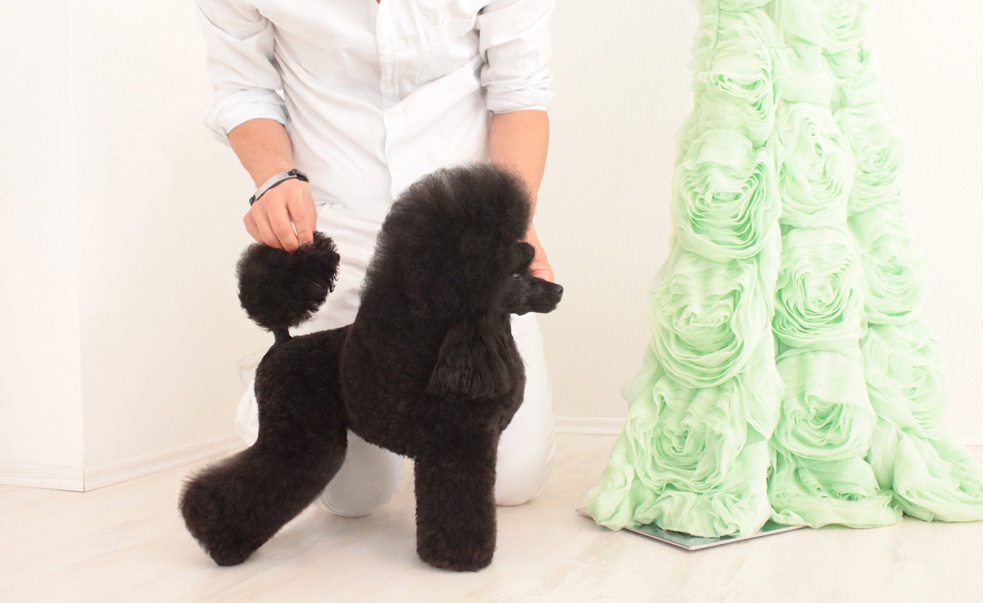 The time for new directions…
Here to write about the project, but this is the week that will end up with LIve Show on the Stage, we have this people in for week before or after event.
A moment in time just for you.

Join us
Course Curriculum
Wednesday, September 15th
Available in days
days after you enroll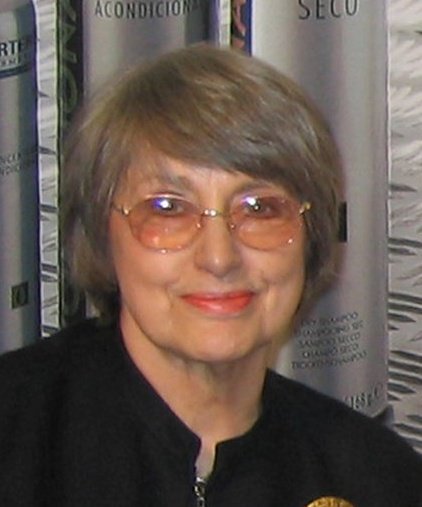 I first met Sasha Riess several years ago when he participated in the Oster International Invitational Tournament of Champions in the United States.
Only 35 of the world's top groomers were invited to compete every year in this prestigious event. You couldn't just enter this contest…you had to be invited and invitations were based on a groomer's list of achievements.
Sasha won one of the top prizes and from that time on, I have been extremely impressed with his talent and artistry. Since that time, I have had the pleasure of participating with him in several seminars in the United States. Sasha Riess truly is one of the most gifted and artistic groomers in the world.
His knowledge of the grooming and care of all breeds of dogs … whether they are to be exhibited at dog shows or they are just pets … is exceptional. He has groomed and handled hundreds of dogs to their FCI championships and he has also served as a grooming competition judge. If you are looking for a future in grooming, you couldn't find a better teacher than Sasha.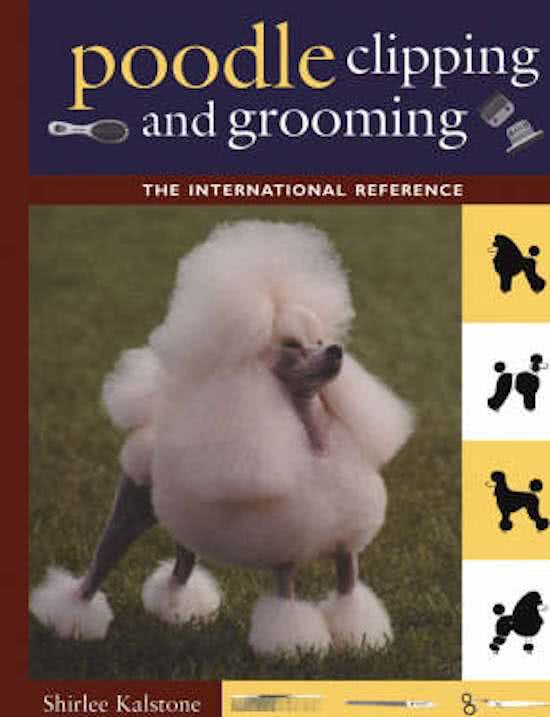 Shirlee Kalstone author of the book Poodle Clipping and Grooming: The International Reference ( look for the book at Amazon) , judge, speaker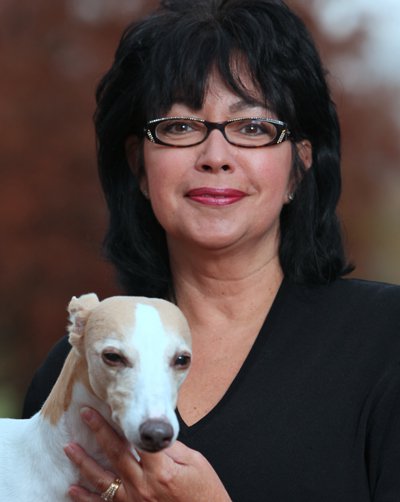 Sasha Riess is a super star in the world of grooming. His breed knowledge, artistic eye and skill level put him in an elite class of dog professionals. Sasha's gentle approach and caring personality make him an instructor extraordinaire. You will love learning with Sasha.
Karla Addington-Smith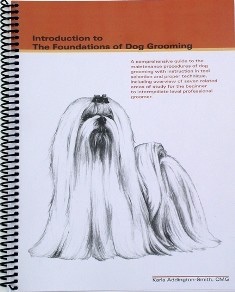 NCMG and author of Introduction to The Foundations of Dog Grooming ( look for the book on the Amazon)
Your Instructor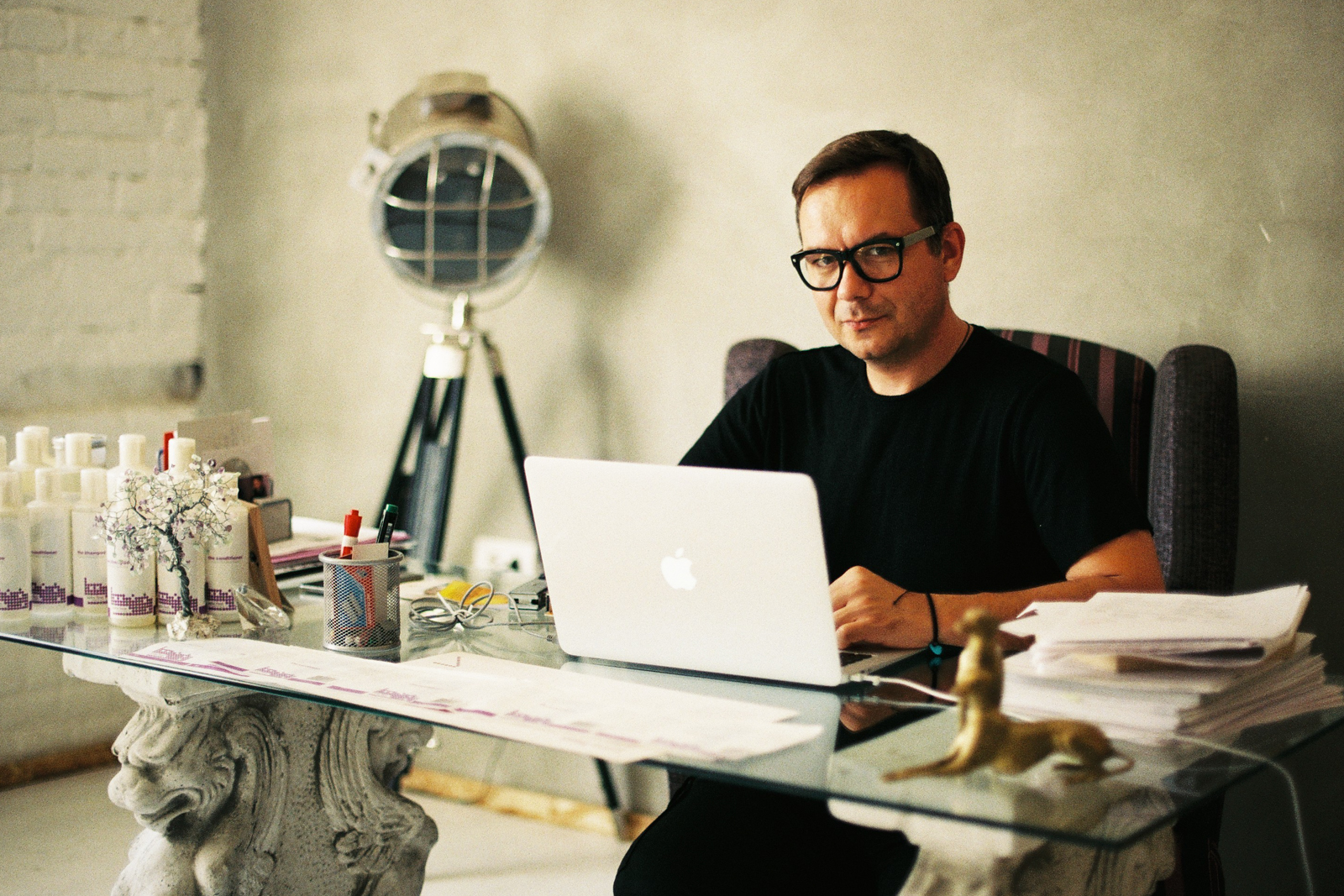 The event will be held at :
DoubleTree by Hilton
Miami Airport & Convention Center (MACC)
711 NW 72nd Ave
Miami, FL 33126
The hotel is pet friendly.
www.macc.com/doubletree-by-hilton-home/rooms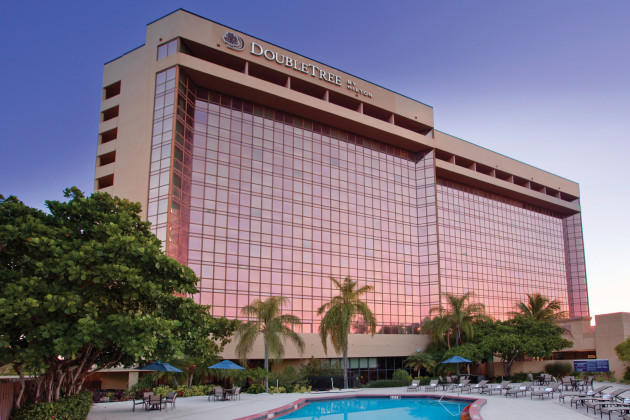 Message form Sasha..
Hello and welcome to the Miami Winter School. I want to share a little of my philosophy before you enroll and arrive, so we can feel in harmony from the first moment of meeting and be ready to share knowledge and a deeper sense of learning.

As the New Year approaches, and you consider how to refresh yourselves and gain new insights, you may feel a need to be different…to change.

In this, I urge you to think of what being different really means. Our culture often says that to be successful, we must differentiate ourselves. In this belief, I spent much of my life and career, shaping myself into what I thought I should be. It wasn't until later that I began to question what I was doing: What did it mean to be different? Different from whom? How could all this work to attain someone else's idea of perfection be the path to differentiation?

Many days passed until I recognized this. I had wanted to be different, yes. But not from others. I had been trying to be different from myself.

It required strength and courage to turn that around and learn to respect my own qualities. The message had been there all along, coded deep inside of me, waiting for me to realize it. So this is who I am, I am different.

Therefore I dedicate this welcome to each of you in your search for change. It is my belief that we each find our true differences—that unique value we bring to the world—when we couple technical skills with the ability to harness the grace of our inner selves. And toward that goal, I hope I can give added strength as you pursue your dreams.

So, this is my goal!

And how can you get to yours? How should you take the advantage of this moment to free yourself from routine and discover your difference?

The road that has brought you here is art. THE art. You and I share a passion for the art of grooming! In this we are alike. How our passions for art are realized will vary in subtle ways because of who we are inside and where that understanding takes us. As the students of one artist develop their own signatures, you will develop and refine yours as we travel this road together.

Our school emphasizes classic disciplines. But it also opens the door to the design of new forms and shapes by listening to your heart, letting your fears, emotions, happiness and sorrow come through. This is the magic—or what I call the free flow of excellence. At the same time, we apply science, mathematics, discipline and technique. Because nothing beautiful comes from chaos.

Once you find your difference, I am confident it will become your biggest strength. And if your experience is at all like mine has been, you can be sure it is the most direct path to inner peace.

Join me on this amazing journey, Join me in Miami...

With love,
Sasha
Frequently Asked Questions
When is the event?
The Winter School Miami 2018 will take place over 2 ½ days, January 4,5,6. 2018.
Where is the event?
DoubleTree by Hilton Miami Airport & Convention Center (MACC) 711 NW 72nd Ave Miami, FL 33126 The hotel is pet friendly.
Are the meals included?
VIP members receive complimentary lunch on Friday and Saturday with Sasha Riess and are treated to a Q&A session during the lunch break, as well the brunch on Sundays.
What is the daily agenda?
Event Schedule Includes: Thursday, 4th January - Welcome Cocktail Party Friday, 5th January - Poodle Seminars and Workshop Saturday, 6th January - Salon Trendy - Asian Style Seminars and Workshop Sunday, 7th January - VIP ONLY- Breakfast and Panel Discussion : Beyond the Groom : How to Grow Your Brand Monday, 8th January - One on One classes with Sasha Riess Tuesdays, 9th January - Beautiful Dog, Beautiful Life - mini event for Miami's pet parents
What i will learn during the event?
During this event you will learn: All about Poodle trims - Continental, English saddle, Scandinavian and German. You will get a live presentation of one of the trims followed by power point presentations and explanations of the other 3 trims. We will talk about each section of the dog individually: head and neck, front legs, back legs. body, tail and whole picture. You will learn how to best shape the hair so it fits each individual dog. All about Asian Style grooming - you will get a demonstration of an Asian style look on one breed live and 3 other breeds through power point presentations and tutorials. We will learn about getting that perfect Asian facial expression as well as modifications you can do for different dogs. Business Breakfast - will be a perfect opportunity to learn all about expanding out from the traditional brick-and-mortar pet business. We will have a panel discussion and lectures from several speakers and some of the topics we will cover are branding, building a community around your brand, networking and building up your social media presence. One on One with Sasha Riess- you will get a special opportunity to learn from one of the best and most knowledgeable people in the industry. All questions about grooming and business are welcome! You can also bring your dog to work on together with Sasha. Beautiful Dog, Beautiful Life - is a special event for Miami's doggy moms where we will discuss how to improve our relationships with our dogs, what are our dogs trying to tell us with their behavior, as well as bathing, brushing and drying techniques as well as cute hair styles you can achieve quickly for a perfect doggy selfie.
What is the dress code?
The dress code is casual. Doggy ties/bows optional. :)
Will i be able to ask questions during the event?
Absolutely! There will be time for questions throughout the seminar. Your best opportunity to get your questions answered during the event is to purchase a VIP ticket, which provides access to a complimentary lunch, and includes participation in a Q&A session with Sasha during the lunch break!
What airport do I fly into?
Miami International Airport (MIA).
Is there a shuttel service to hotel?
Yes. The DoubleTree by Hilton MACC offers complimentary shuttle service to and from the Miami International Airport.
May i bring electronic devices?
We encourage you to bring your phones, computers etc. for your own use during the breaks. Please note that the event itself is not to be recorded.
Is there a room discount?
There is a possibility for a room discount for groups. You can contact us for more information.
Is there a program discount?
Discounts are available through the purchase of a table for 8 in either our General Admission or VIP sections.