This is a four-week course originally developed for those entering the grooming industry. But as we've discovered, it works for all who currently groom as well, from beginner to Certified Master. How is this possible?
Because for those at the Master's level, it will shed light on why and how you've achieved greatness (or why your ideal still eludes you). For those who groom, those who compete, and for all who try every day to improve, it will uncover missing success elements and reveal gaps you can close. For those still considering the profession or beginners, this course will illuminate the way forward, an approach based on purpose. It will help you recognize the difference between unconscious competence and goal-driven achievement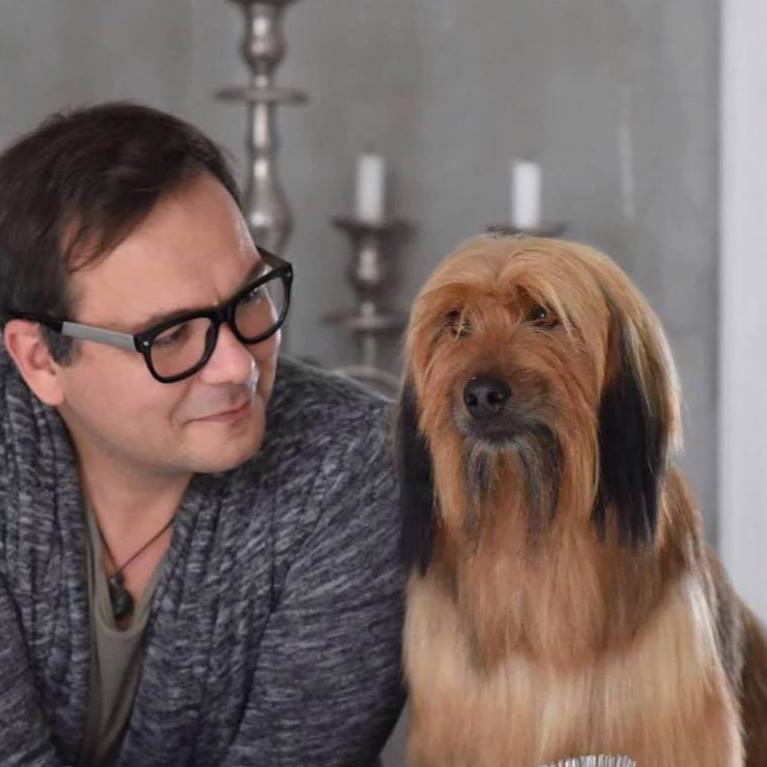 From my twenty plus years of working in the industry as teacher, mentor and motivator, I have developed a methodology for groomers that incorporates natural laws of success into the grooming industry. The program is divided into relevant sections: Imagination/understanding the creative process, Skills Implementation, and Winning Attitude. You will notice that in most, if not all, grooming schools around the world, the primary focus is on skills. Missing are the other two crucial elements for success, which this program delivers.

The program is entirely online and requires between 30-40 minutes a day to complete. Along with awareness and understanding, you will develop new daily habits that will help drive success. You will receive a workbook and daily exercises designed to solidify concepts and foster a new way of thinking and working. Having taken our program, you have permanent access to this curriculum and to any courses we further incorporate into this program in the future.

Welcome to your dream job, your dream life as a groomer!

Your Instructor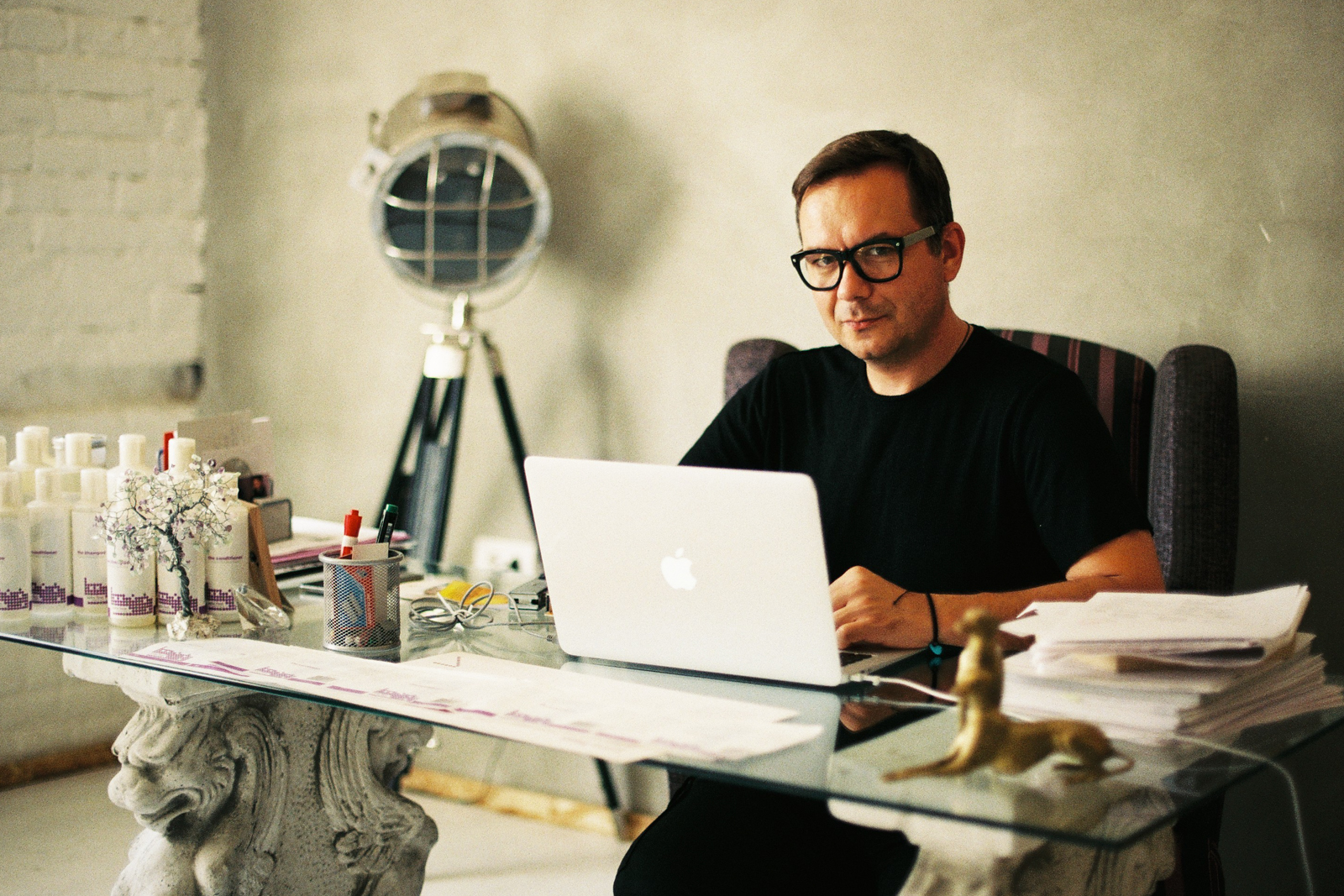 Courses Included with Purchase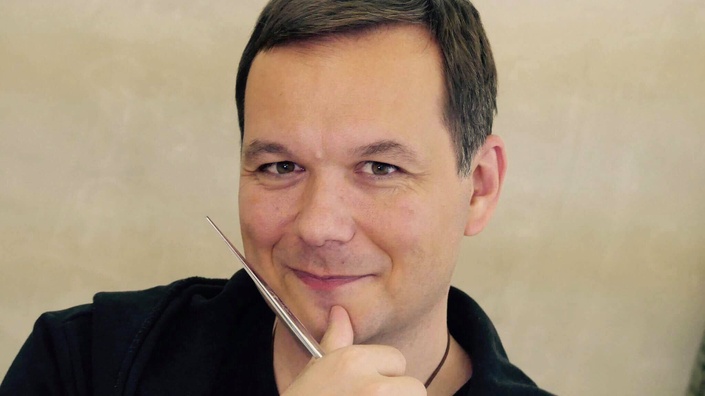 Secret to Scissoring
Develop Ultimate Scissoring Technique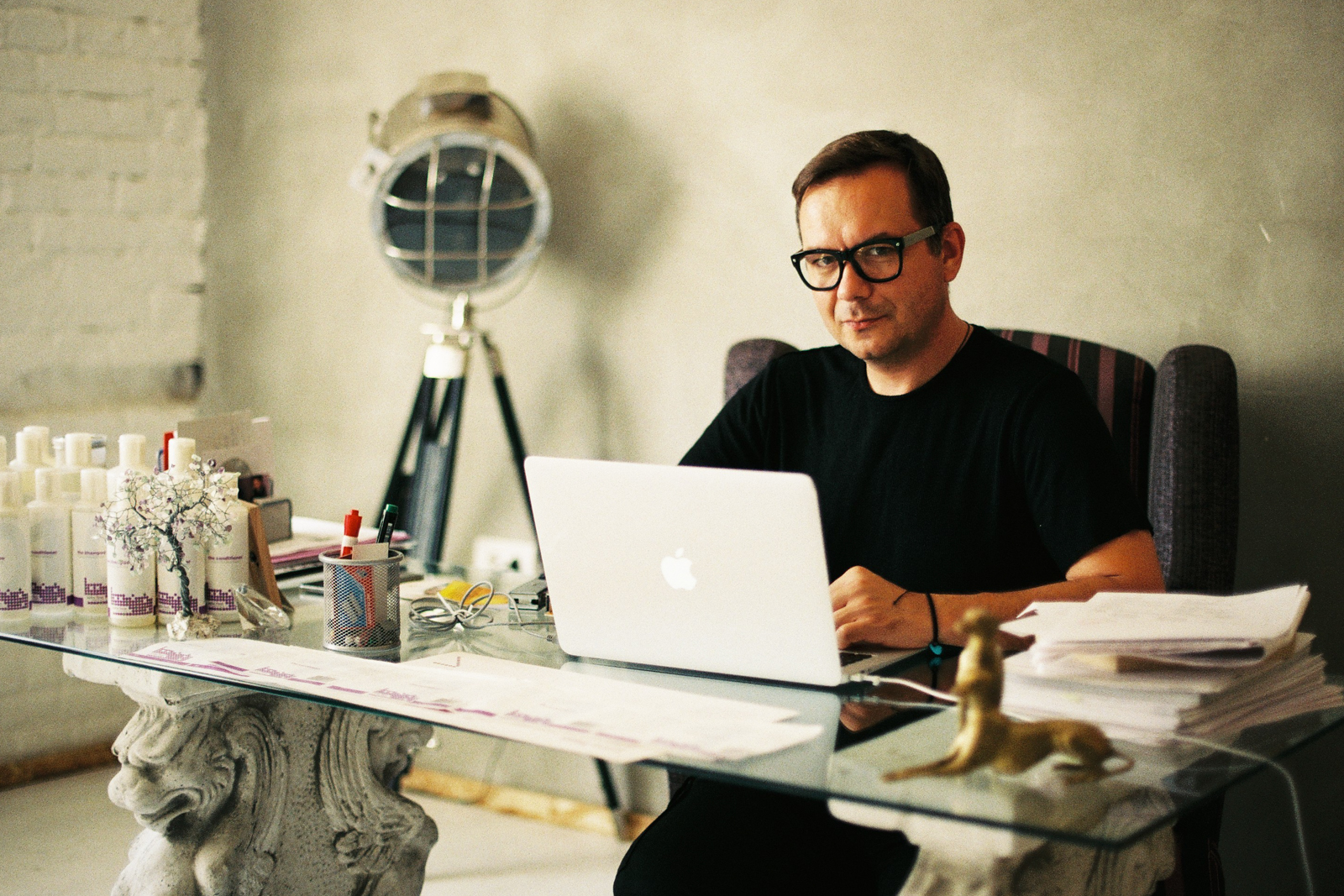 $150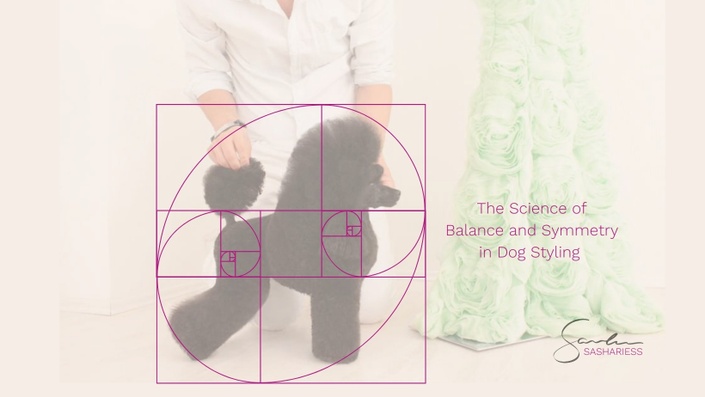 The Science of Balance and Symmetry in Dog Styling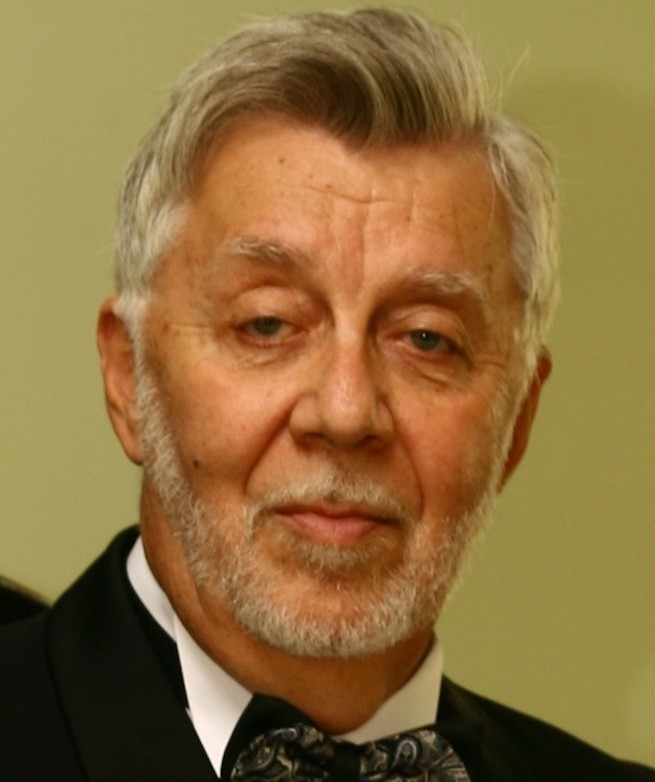 $150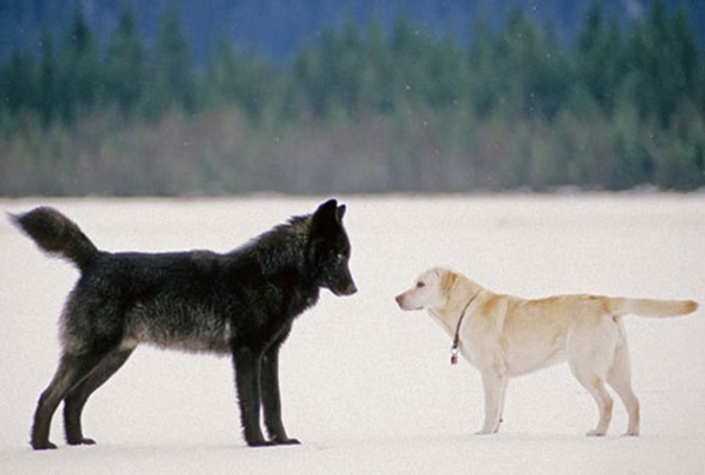 Dogs Evolution and Cognition - Groomer Edition
Meet The Dog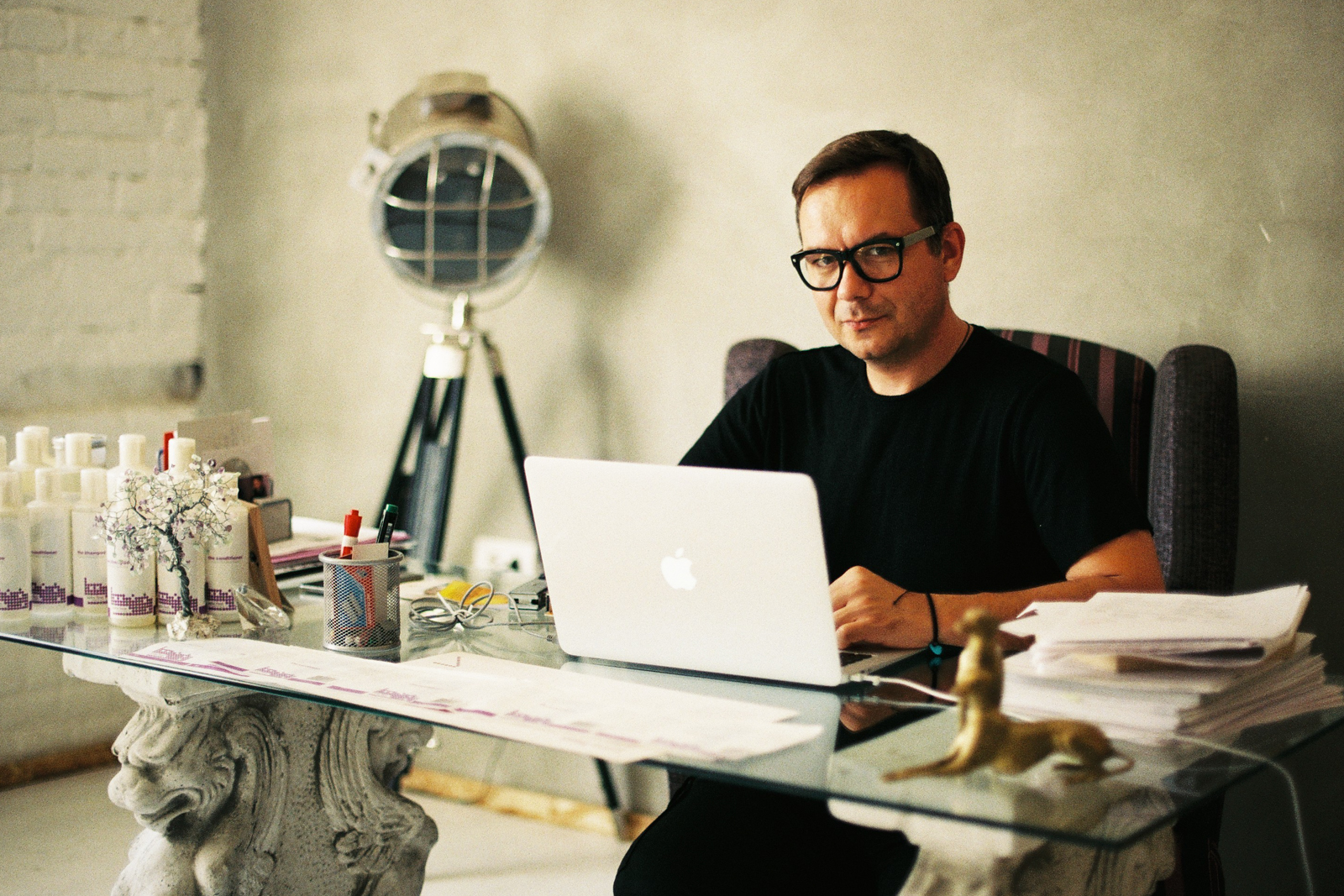 $510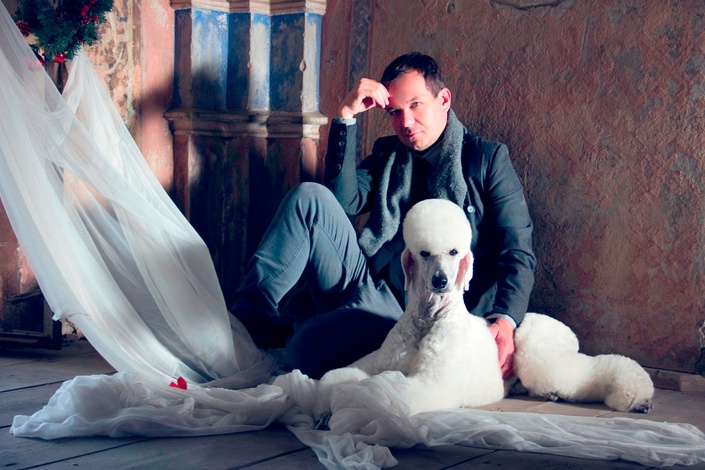 Toward Free Flow of Excellence - Webinar
Take Your Grooming Business to the Next Level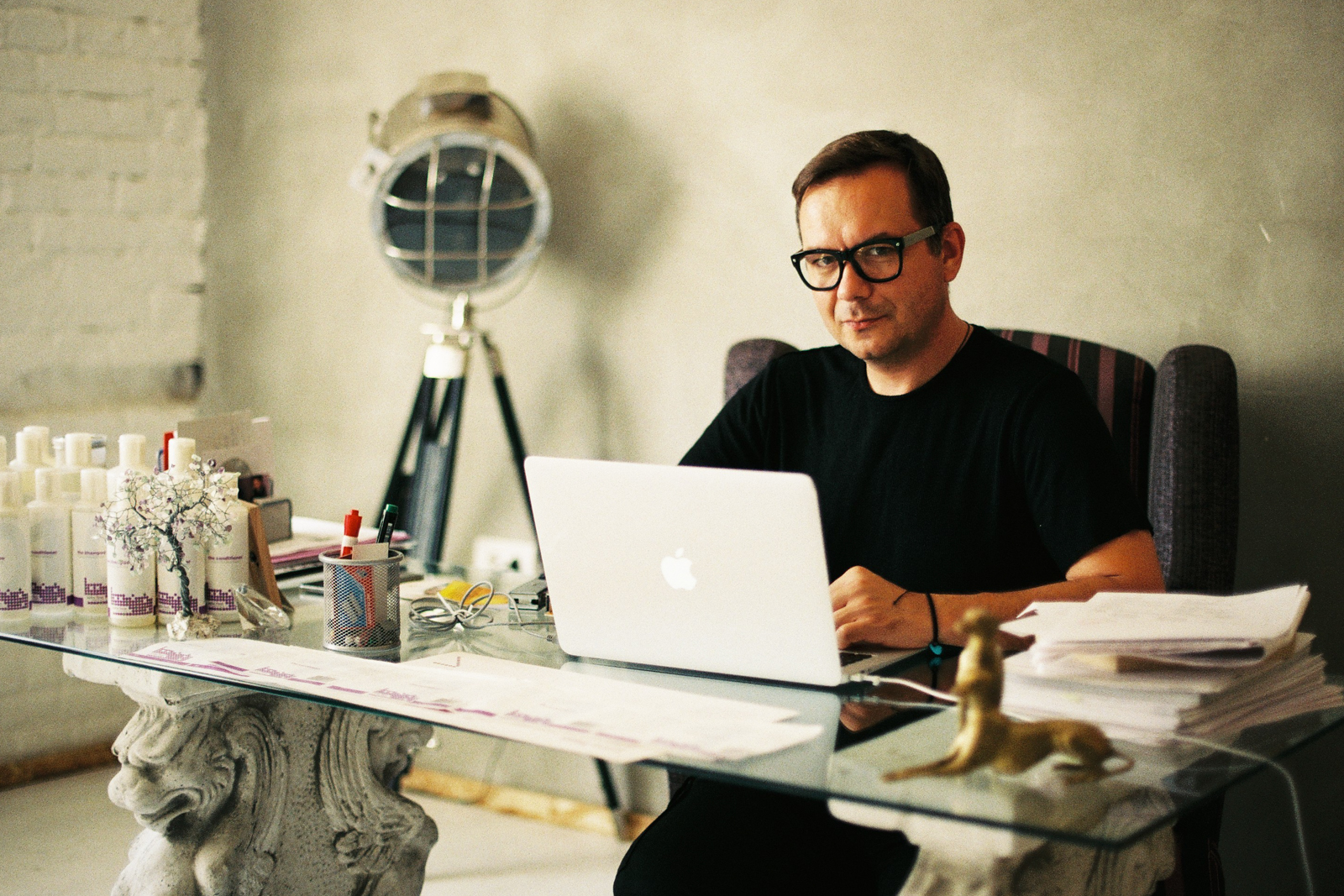 FREE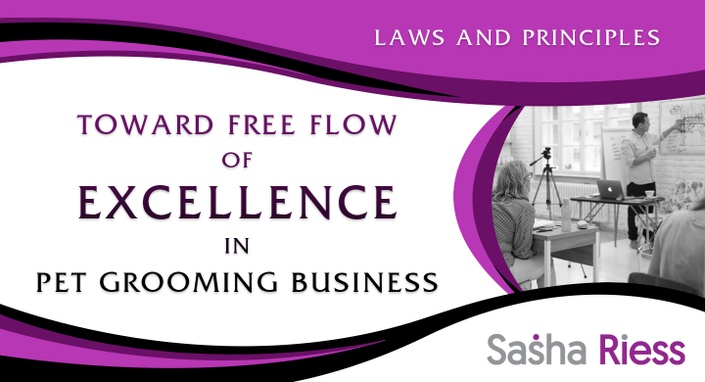 Laws and Principles
Toward Free Flow of Excellence in Pet Grooming Buisiness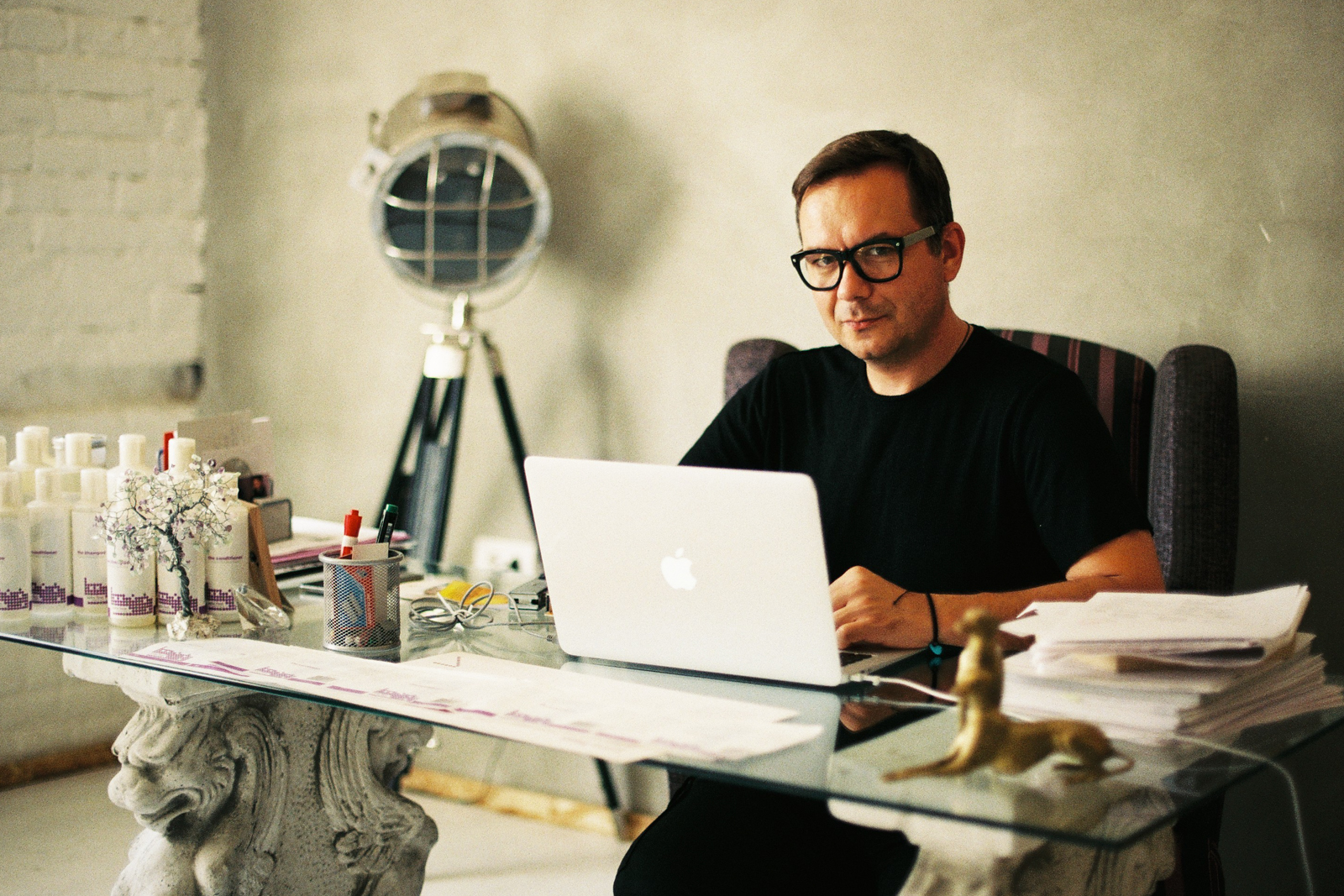 $1,000
Original Price: $1,810